How Do I Sell My Motorhome?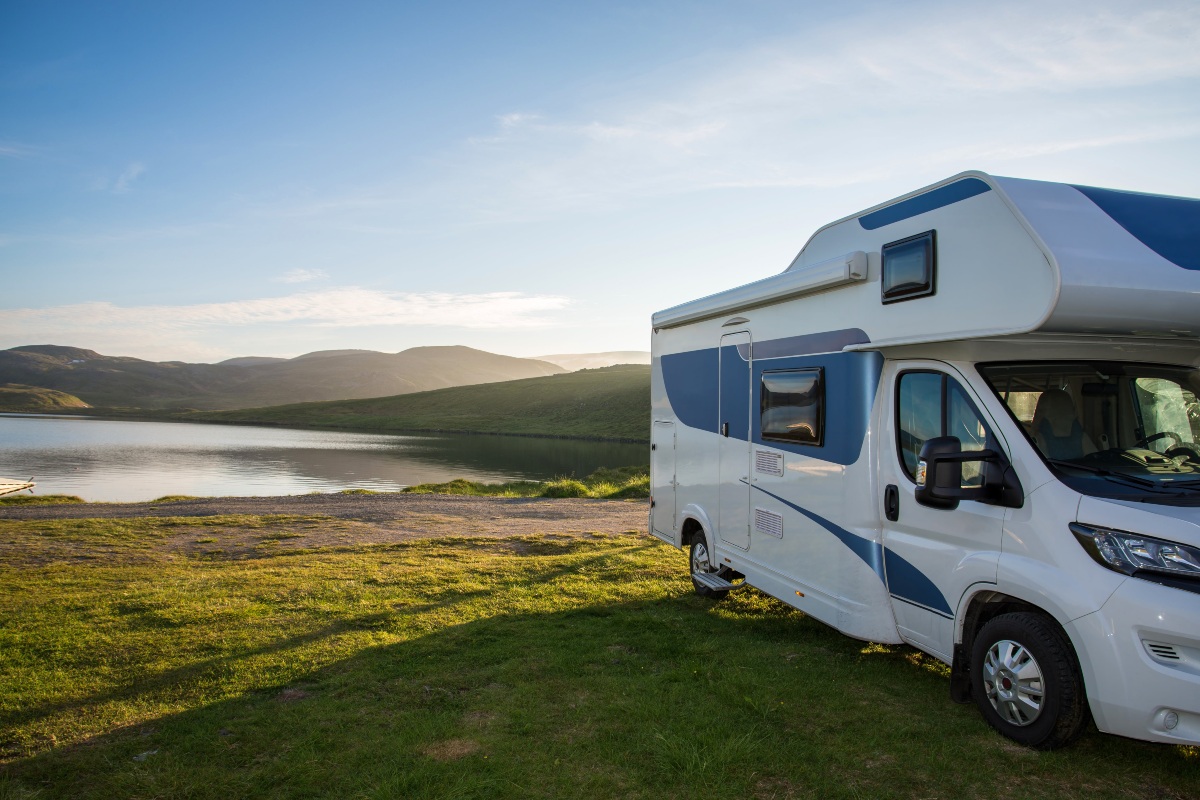 There's no doubt that a motorhome is a huge investment, whether buying for the first or fifth time. There will come a day when you're looking to sell your motorhome, perhaps with a view to upgrade or downsize – whatever this may be. You may be wondering how do I sell my motorhome? Whatever your requirements, we've got the solution. Although the first thought of many is to sell their motorhome privately, this can be risky for a number of reasons:
The Risks of Selling Privately
Time Wasters
On average, it takes longer to sell your car privately online than it does with a registered dealership – and given the larger investment of a motorhome, this may potentially take much longer. Private sales are also renowned for time wasters who enquire via an advert with no intention of ever buying the vehicle in question.
Risk of Scammers
Like all online sales, there comes the risk of being scammed. Having important information about your motorhome stolen (e.g. the V5C) is a big problem, as it can then be used by others to advertise it as their own. 
Lower Price
By advertising privately, not only are you met by hefty selling fees (particularly with more expensive vehicles), but you're likely to get a lower price than you may hope for – sometimes falling victim to convincing 'negotiations' from prospective buyers who have no intention of paying your price.
We Buy Any Motorhome
Looking for a quick, stress-free sale? We're always on the look-out to buy used motorhomes from all manufacturers including Auto-Trail, Hymer, Adria, Swift, Bailey, and so many more. With our we buy any motorhome service, get prompt and fair payment for your vehicle, with no hidden charges or admin fees. Simply visit our website and fill in our enquiry form to receive your valuation by one of our expert team members here at Cranham.
If it's a caravan you're looking to sell, don't fret! We also offer a we buy any caravan service, following the same process, giving you a fair price for your caravan – no matter the brand or model.
Motorhome Brokerage
You can also opt for our motorhome brokerage service. Working to sell your motorhome on your behalf, a brokerage scheme works much in the same way as you would sell a home or property. We advertise your motorhome and bring in prospective buyers for viewings, taking the hassle away from your selling experience. What's great about this service is that there's no upfront fees – only a percentage fee after the sale has been completed. You'll also be free from time wasters, utilising our expertise in generating meaningful enquiries to guarantee you a sale. With brokerage, you'll often attract multiple prospective buyers who will all make an offer on the vehicle, which is a great way to get the best possible price for your motorhome. It really is a win!
If you're interested in enquiring about our brokerage service, contact us at Cranham today.
Sell My Motorhome
As a motorhome and caravan dealership with almost 40 years of experience, we're here to show the way when it comes to selling your vehicle. Whatever the make or model, contact us at Cranham today – there's no better time to get started. The easier and quicker the sale, the sooner you'll get your hands on your dream vehicle for the upcoming season.