Motorhome Servicing
Cranham is an NCC-approved workshop and service centre for caravans and motorhomes.
Caravan & Motorhome Servicing
Cranham Leisure is an approved service centre for caravans and motorhomes in Essex and East London. We provide caravan and motorhome servicing for Auto-Trail, Bürstner, Hymer, and Roller Team. We're also proud to be a Bailey-approved service centre, so we can carry out regular servicing on models from this brand. When you book an annual service with Cranham Leisure you can have complete confidence that your vehicle is being taken good care of.
We are an AWS workshop, part of the Approved Workshop Scheme (AWS). By booking an AWS workshop, you can go away on holiday knowing that your leisure vehicle has been thoroughly serviced by an expert technician. Our technicians are highly qualified and use up-to-date procedures and modern testing equipment.
Caravan & Motorhome Repairs
With all of the modern technology used in new motorhomes, it's more crucial than ever to have a standard service and routine habitation check to ensure everything is in working order. At Cranham Leisure, we carry out a comprehensive service and habitation check to Approved Workshop standards – with all of our technicians fully trained to those latest standards.
We can repair any make and model of tourer and are an approved repairer for Bailey caravans. Our workshops are Gas Safe registered, and we have achieved the standards necessary to be considered an Approved Workshop – endorsed by the three major caravanning bodies (The National Caravan Council (NCC), The Caravan and Motorhome Club and The Camping and Caravanning Club). As an NCC-approved service centre, you can be confident that your vehicle is in safe hands when it is with us.
Caravan Damp Check
As part of our habitation service, we check for water ingress around doors, windows and floors, providing percentage readings so you can see how your caravan is performing year after year. We use a Protimeter Moisture Meter (although cheaper options can be found, this is what the NCC recommends).
We also supply and fit a range of accessories for caravans, such as Fiamma awnings, solar panels, bike racks and caravan motor movers. Our Fiamma awnings provide a comfortable and shaded outdoor space, while solar panels can provide a sustainable source of energy for your caravan's electrical system. Our caravan motor movers can also make travelling much easier. With our motorhome services and accessories, we aim to make ownership a hassle-free experience. Contact us for more information or to make an enquiry.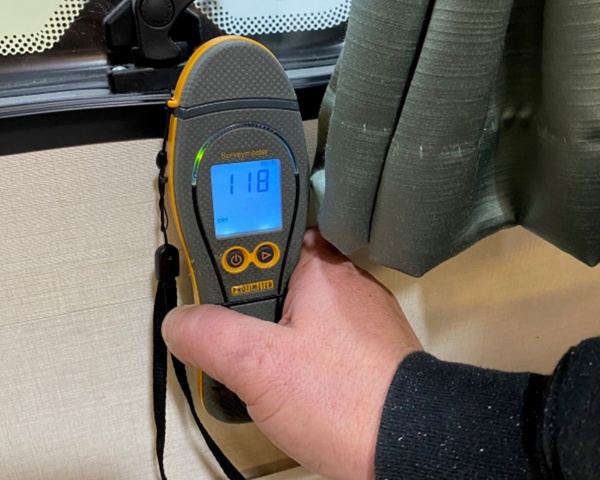 Frequently Asked Questions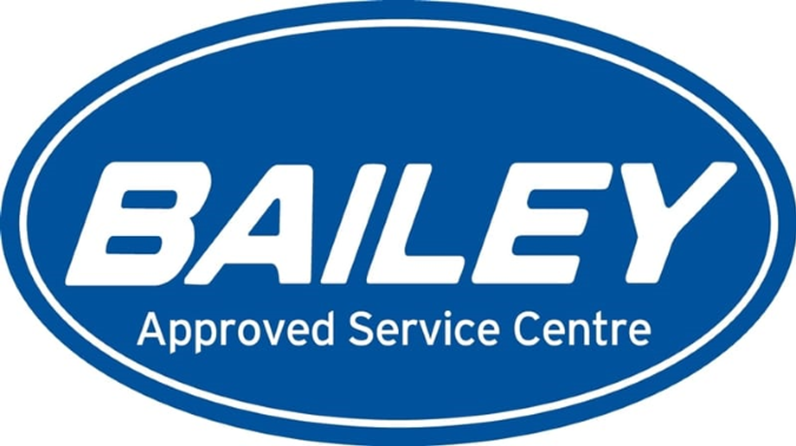 Cranham Leisure sales – Essex
NCC Approved
Maldon Road,
Hatfield Peverel,
Nr Chelmsford
Essex, CM3 2JP
Opening Hours:
MON – FRI: 9.00 – 5.00
SAT – SUN: Closed
Telephone:
Service : 01245 381382 option 2
Cranham Leisure sales – London
Old Gailey Park,
Southend Arterial Road,
Upminster,
Essex, RM14 1TJ
Opening Hours:
MON – FRI: 9.00 – 5.00
SAT – SUN: Closed
Telephone:
Service Reception: 01277 239524