New Bailey Motorhomes – What Is Alu-Tech?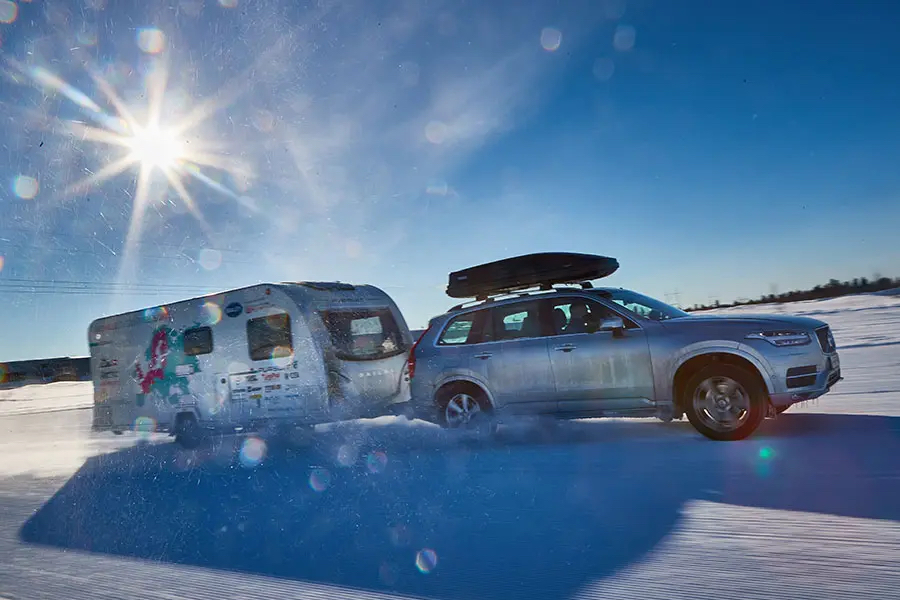 Bailey is already known as one of the finest manufacturers of leisure vehicles in the UK, and the company's development of its innovative Alu-Tech system is further testament to the worth of its respected position. In this edition of our blog we'll look into the outstanding engineering of Alu-Tech, and examine how it has become one of the key features of the new Bailey motorhomes and caravans on offer from Cranham.
What is Alu-Tech?
There are five new patents registered around Alu-Tech, a fact which demonstrates that it's a revolutionary construction system. Basically, it is a design innovation. Bailey motorhomes are now some of the best engineered and most technically advanced on the market, featuring a fresh approach to construction which offers no increase in weight or cost.
Alu-Tech uses a unique interlocking framework, manufactured from aluminium, which clamps the body panels together. The effect of using this method is that the shell of the vehicle is lighter, but much more robust and durable than was previously the case. It also means the shell has a minimised number of potential water access points, which improves its overall integrity.
There is a significant reduction in the number of external joints and fixing points (a 90% reduction), plus timber-free components in the upper bodyshell panels and roof panels, replaced with a composite plastic internal skeleton. Insulated panels, cloaked in impact resistant GRP (Glass Reinforced Plastic), are thicker than before and hugely improve the thermal performance of the vehicle's bodyshell.
Is Alu-Tech Proven?
Alu-Tech took two years to develop, and the leisure vehicles constructed with it have been subjected to a continuous series of accelerated life and structural crash tests (motorhomes only). In addition, all caravans and new Bailey motorhomes built with the Alu-Tech system have achieved the highest classification (Grade III for EN1645-I & EN1646-I) of thermal insulation. The use of thicker laminated panels, featuring superior grade polystyrene plus additional localised insulation in common cold spots, has greatly enhanced the thermal properties, meaning owners can keep warm in winter and cool in the summer.
Alu-Tech and Bailey Testing
Bailey puts all off its vehicles through rigorous testing, to ensure that all aspects of their design are thoroughly evaluated, and customers are consistently getting premium products. These tests include:
1. Cold Chamber Testing
To establish any temperature issues, and to ensure that caravans and motorhomes are genuine four-season vehicles capable of standing up to all types of weather condition.
2. Accelerated Life Testing
Simulated structural durability tests with vehicles meeting conditions in excess of what they're likely to encounter out on the road, to ensure stability, durability and bodyshell integrity.
3. Simulated Crash Testing
To ensure safety.
4. Trailer Stability Testing
Conducted as part of a long-term partnership with the University Of Bath, this testing worked out where to concentrate the weight of Bailey vehicles and fed directly into the design principles during the development of Alu-Tech.
Bailey vehicles are amongst the most cleverly constructed and rigorously tested leisure vehicles you can take out on the road, and we're very proud to stock them as part of our offer. Whether it's the brand new Bailey Adamo 75-4i motorhome with its Ford Transit chassis and array of special features designed to make four berth breaks and holidays a pleasure, or the Bailey Unicorn Pamplona and Bailey Unicorn Cartagena caravans, with their impressive specs and grand designs, or any other of the impressive vehicles created by Bailey, here at Cranham we have something special for you. Simply browse our website, or get in touch for more information. Our friendly team will be more than happy to help.